Ben's Balloon Team takes flight!
Ben has been taking in the early morning fresh air.
Up up up and away in his beautiful balloon.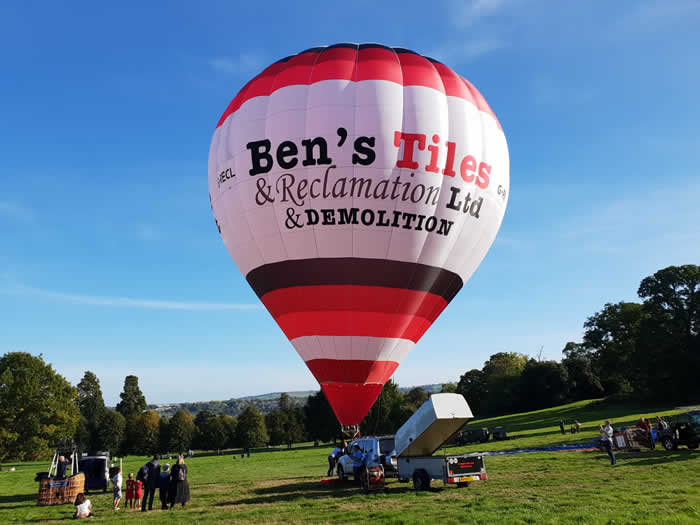 Where Next?
Ben's Balloon will be at Silverstone for the Formula 1 Grand Prix.
Fun Balloon Facts
The top of the balloon usually has a vent which allows the pilot to control the speed of ascent/descent (along with the burner).